Foreword
Download Your Free Copy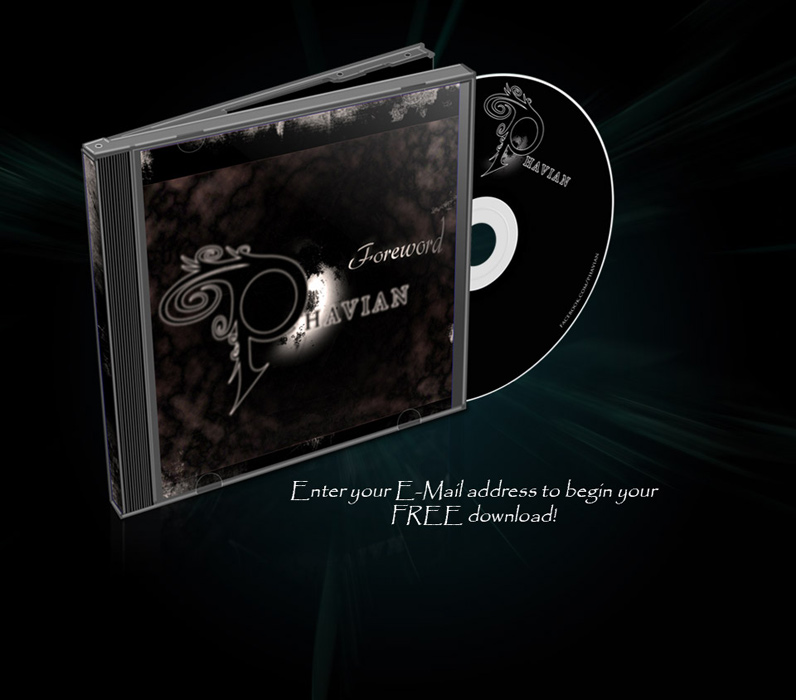 Your download should begin shortly. If it doesn't start automatically,
Click Here
to start it manually.
While you are listening to Foreword, we wanted to give you some background on what exactly this EP is all about. On February 1st, 2011, we began the largest project we have ever taken on: A concept project spanning four albums. The albums will be released over the next few years, so we've decided to give everyone a small taste of what's to come. On the Foreword EP you will find one song from each of the upcoming albums. Here is the track list:
01. "Feldgrau" from
Meridian I
(October 31, 2011)
02. "Watersong" from
Meridian II
(March 9, 2013)
03. "Green Iris" from Inversion (Late 2013)
04. "Acolyte" from Stretta (Early 2014)
As you can see, we've embarked on a rather ambitious project and have many, many more tunes on the way. So, if you're enjoying Foreword, don't forget to
pick up your copy of Meridian I & II now!
And don't worry; if you already have them, Inversion is just around the corner!
Don't forget to tell your friends too! The best way to support us is to make sure everyone you know listens to our music as well. And to make your life easier, here are some easy to use buttons to tell them all about it.
&copy2023 Phavian